DECATUR — D1 Naz Community is hosting a blood drive on Wednesday, May 25.
The drive will be held from 3-8 p.m. in the lobby at 1177 W. Hickory Point Road. In addition to helping someone in need of blood, the event will assist the group with its efforts to obtain a daycare grant.
Donors will receive a voucher for a gift card or bonus points in the ImpactLife Store.
Donors must be older than 17 and weigh more than 110 pounds. Photo identification is required. 
FROM THE ARCHIVES: Decatur car ads through the years
1920 Starr used car ad
1930 Area car ads

1940 area car ads

1950 area car ads

1960 Gregory Ford car ads

1970 area car ads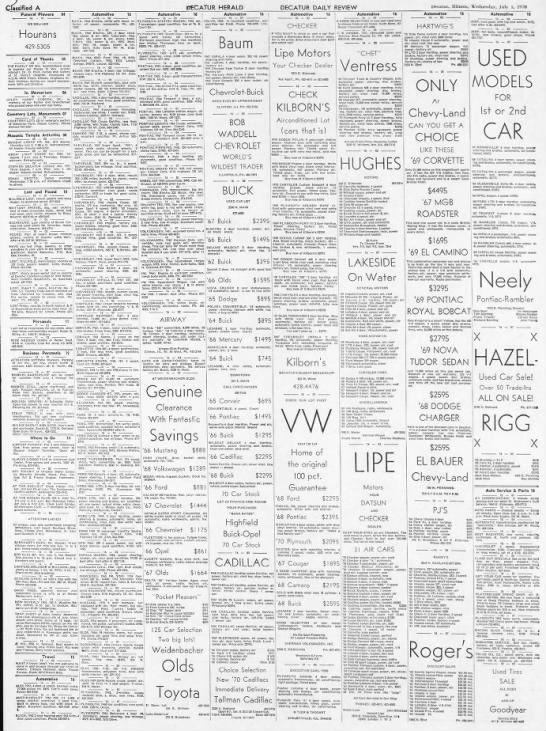 1980 car ads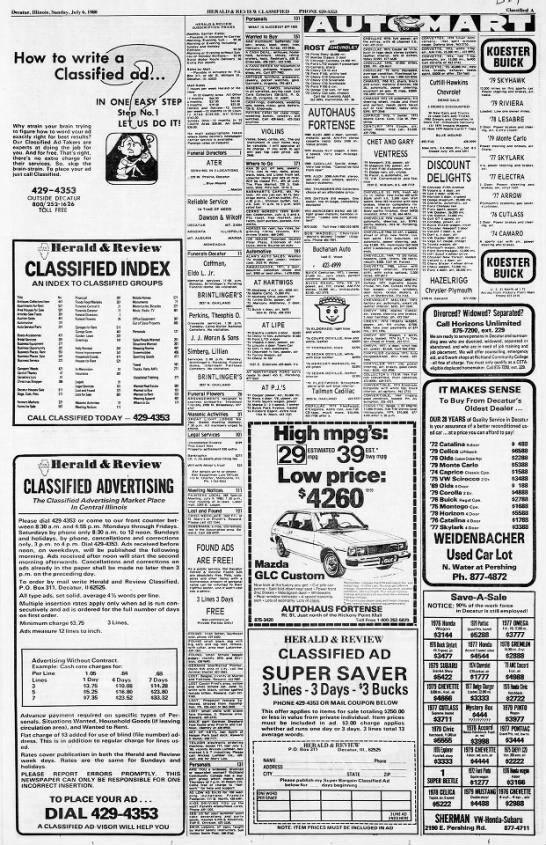 1990 area car ads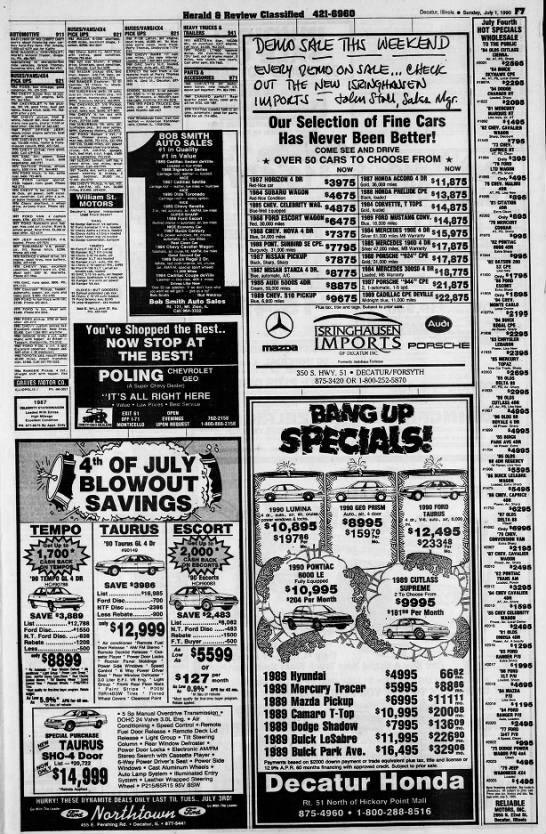 2000 Miles Chevrolet ad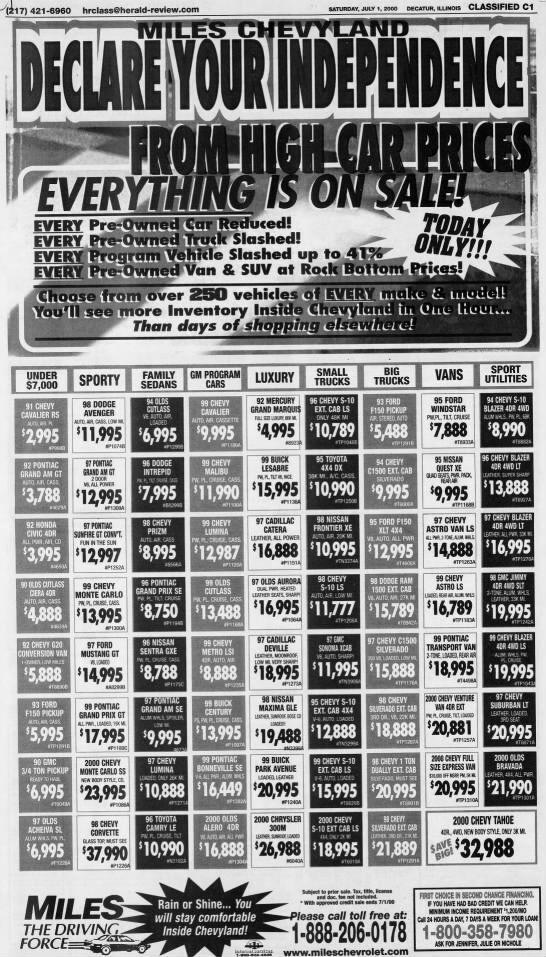 2010 Crown Toyota ad
2015 Jackson Ford car ad